Tansy Ragwort Curbside Pick-up 2021
Posted Date: August 23, 2021
Tansy Ragwort (Senecio jacobaea) is an invasive plant that not only spreads very quickly and displaces native plant species, but is also TOXIC to livestock and wild animals.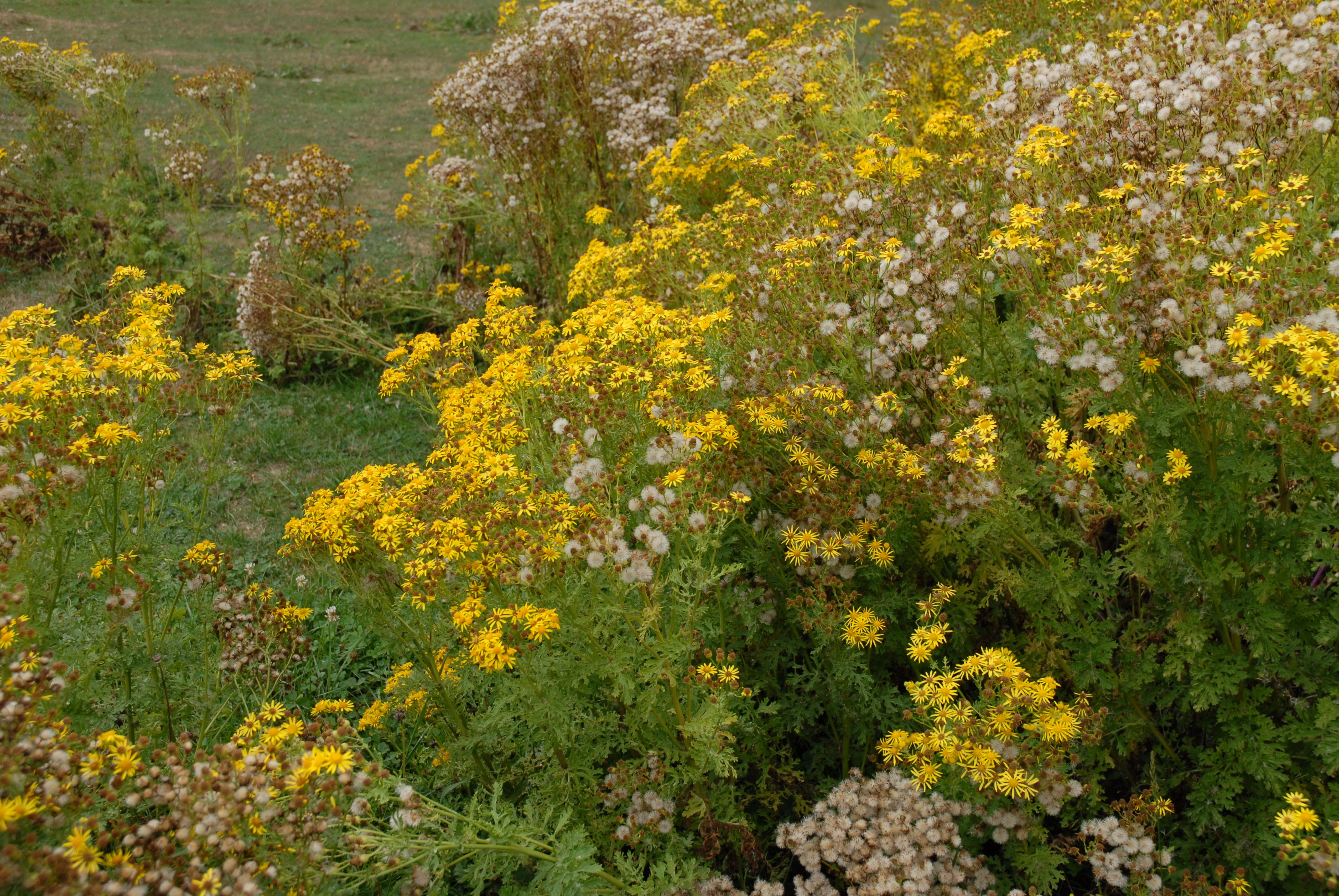 Do you happen to have Tansy Ragwort on your property?
Do you need some help controlling and disposing of Tansy Ragwort?
Are you a resident of Abbotsford, Chilliwack, and Electoral Areas C, D, E, G and H?
Well, good news! The FVISS, along with support from the Fraser Valley Regional District, will be conducting Tansy Ragwort curbside pick-ups!
Date: August 18th to September 1st
Location: Your curb! We will come by to pick up your bags!
Contact: Call 778-5480-3847 or email info@fviss.ca
Starting August 18th to Sepetmber 1st, the FVISS will come by to pick up your Tansy filled bags and dispose of them for you!
Just give us a call at 778-5480-3847 or email info@fviss.ca with your address and how many bags you have.
Pull these invasive plants and we will come pick them up for you!
For more information on Tansy Ragwort, visit our Tansy Ragwort Invasive Plant page.